The Engaged Scholar
Michigan State University's Office of University Outreach and Engagement uses the term "The Engaged Scholar" to describe a family of initiatives.
These initiatives focus on collaborative partnerships between MSU and its external constituents — partnerships forged for mutual benefit and learning, with an emphasis on research.
Learn More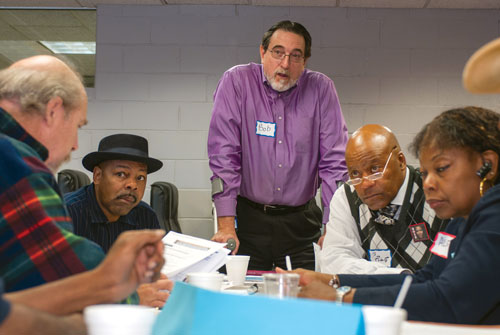 University Outreach and Engagement (UOE) at MSU facilitates projects and initiatives that are both rooted in and responsive to the needs of specific communities, especially those underserved in terms of access to economic and cultural resources.
Read More
Outreach and
Engagement at MSU is...
Collaborative • participatory
empowering • systemic • transformative
anchored in scholarship
The Office of the Associate Provost for University Outreach and Engagement fosters MSU's land-grant mission by connecting university knowledge with community knowledge in mutually beneficial ways.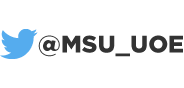 Outreach&Engagement @MSU_UOE
Congratulations, MSU Students and the team at MSU Center for Community Engaged Learning! https://t.co/34tZpyXtWO
16 Jan