October 12, 2022
---
Contact: Emily Springer, Communication Manager, Communication and Information Technology, University Outreach and Engagement, sprin116@msu.edu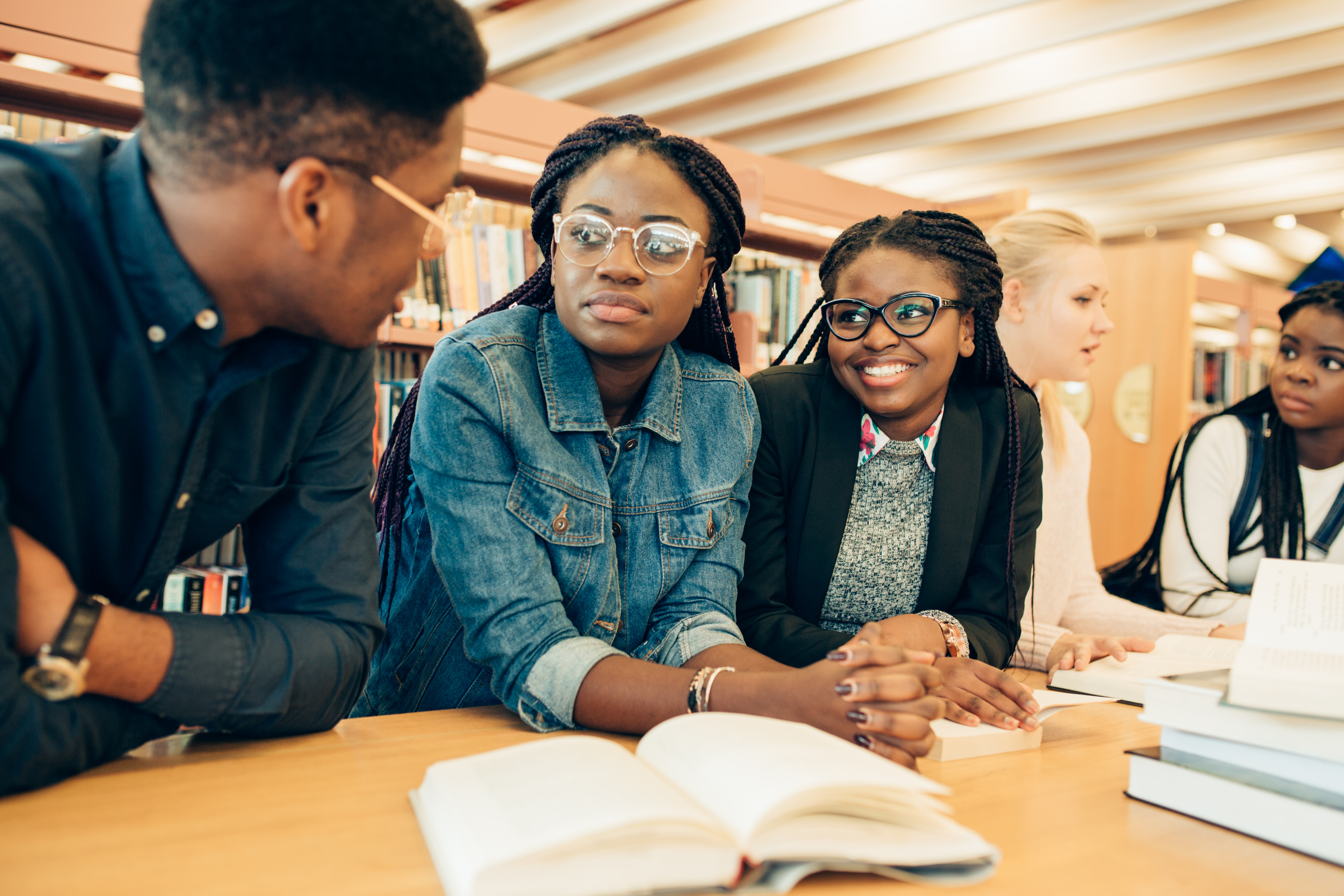 EAST LANSING, MI (October 12, 2022) — Michigan State University was recently re-awarded the U.S. Department of Education Upward Bound (UB) grant, a federally funded program designed to help underrepresented youths with academic potential develop and refine skills for post-secondary education. Except for a brief interruption from 2016-2021, during which MSU continued to operate the program to ensure services were not interrupted, the program has been operated for more than 50 years. Now awarded just under $1.5 million in federal subsidies, the UB program will be funded until 2027.
"We are fortunate, humbled, and excited for the opportunity to work with highly-motivated, first- generation, low-income, and minority youth," said Dr. Stephanie Anthony, director of the Office of College Access Initiatives (CAI), a department of University Outreach and Engagement. "Working toward and being awarded this grant was a phenomenal experience. Our community partners, the Lansing School District's staff, and our many students and families were essential in receiving this grant for underrepresented youth in the district."
The program partners with Lansing's Everett, Sexton, and Eastern High Schools to enroll approximately 125 Lansing-area high school freshmen, sophomores, juniors, and seniors so that they may develop the academic and social skills necessary for admittance in post-secondary education. UB provides admissions, financial aid counseling, and assistance to participants to facilitate their admission to college.
The UB program expands opportunities for its students by offering experiences through a variety of programs focusing on cultural enrichment and personal growth. This includes study skills training, workshops, cultural field trips, study abroad opportunities, college visits, career exploration, and job shadowing experiences. In addition, it provides programs to help parents and students navigate the financial aid process.
Laurie Van Egeren, interim associate provost for University Outreach and Engagement, said, "CAI's efforts in supporting youth in our communities who are underrepresented in higher education is imperative. Upward Bound is a critical program in working with families to achieve social mobility through educational pathways that increase their personal and economic success. UB helps students realize their potential and reach their goals."
Learn more about the Upward Bound grant by visiting:
Upward Bound - College Access Initiatives - Michigan State University (msu.edu)