August 3, 2021
---
Contact: University Outreach and Engagement, Communication and Information Technology, cit@msu.edu
August 3, 2021
EAST LANSING, Mi. – Two MSU faculty members have been named 2021 recipients of awards and research/creative activities grants for work supporting and advocating for marginalized youth by the Engagement Scholarship Consortium (ESC).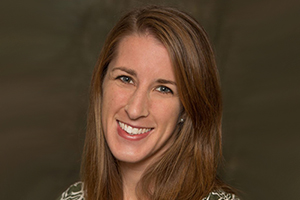 Through its annual Awards for Excellence in Engaged Scholarship, the ESC recognizes exemplary community engagement in four categories: Community Partner, Faculty, Student, and Staff. Dr. Caitlin Cavanagh, of MSU's School of Criminal Justice, has received the 2021 award for Excellence in Faculty Community Engagement for her work, The Juvenile Risk Assessment Team: Improving juvenile justice through community-based research. The project is a partnership with the Ingham County 30th Circuit Court – Family Division court officials and stakeholders who comprise the Juvenile Risk Assessment Team (JRAT).
Cavanagh and her research assistants work with court personnel and stakeholders in the areas of juvenile delinquency, youth development, and family processes to ensure the accurate and equitable administration of justice for justice-involved youth, leading to their successful rehabilitation. The work of the JRAT team has had far-reaching positive impact, leading to Cavanagh being invited by the Michigan Committee on Juvenile Justice as a Content Expert to lead discussions between practitioners, funders, policy makers, and academic researchers on the use of evidence-based practice in the juvenile justice system. Cavanagh is currently working to expand the breadth of JRAT's training, data management, and evaluation to include any Michigan county in need of assistance.
Nominations for the Awards for Excellence in Engaged Scholarship are evaluated by a panel of distinguished scholars, and recipients receive a cash award up to $3,000 and registration for the ESC Annual Conference.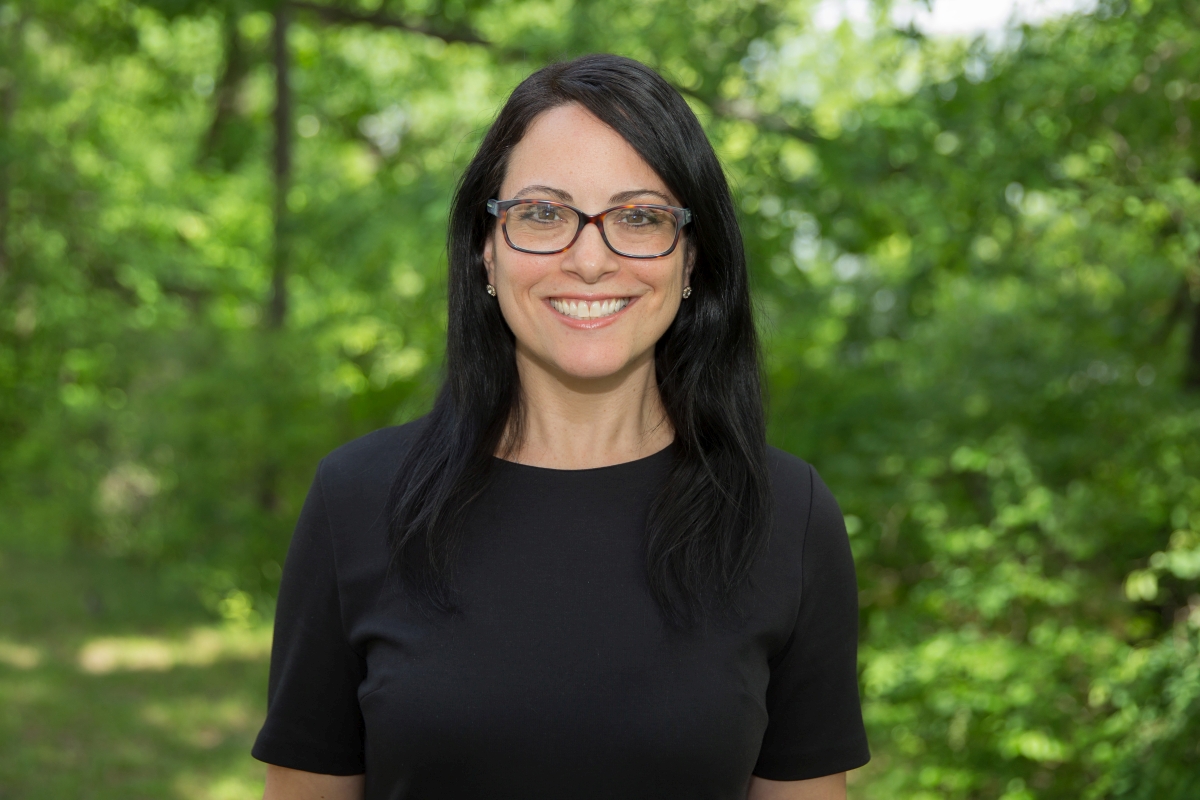 The ESC Engaged Scholarship Research/Creative Activities Grants Program competitively awards a limited number of grants of up to $5,000 each year to fund one-year community-engaged collaborative projects among faculty from more than one discipline and/or more than one university. Dr. Joanne Marciano, of the Department of Teacher Education, is a 2021 grant recipient for her work, "Are we gonna make a difference?" Taking action toward change with youth through community-based participatory action research.
In 2019, Marciano worked with the youth director of a Midwest subsidized housing community to start the Youth Voices Project, a community-based Youth Participatory Action Research (YPAR) initiative. Each week, Marciano collaborated with youth from the Youth Voices Project to design, enact, and share research on issues of importance to the youth, such as literacy.
Enacting recommendations from the Youth Voices Project, the partnership assists the housing community in offering out-of-school programming that increases understanding of systemic racism within the community, assists youth in facilitating literacy activities that increase residents' participation in programming, and amplifies the voices of youth as change agents in their communities and valued contributors to research.
The ESC grant will provide incentives to 10 youth for their participation in weekly YPAR meetings during the 2021 – 2022 school year. It will also fund travel to Chicago so Marciano and the youth, who are first-generation college applicants, can tour a college and share their work with students seeking to enact YPAR projects in their communities.
Laurie Van Egeren, Interim Associate Provost for University Outreach and Engagement, is MSU's institutional member representative to the ESC board of directors.
"This national recognition by the ESC highlights the stellar work of Drs. Cavanagh and Marciano and their exemplary commitment to both the highest standards of research and deeply informed engagement with communities," said Van Egeren. "Working shoulder to shoulder with their community partners, both sharing knowledge and learning from the community in order to tackle the critical issues of society—especially involving our youth—is an inspiration to us all."
Dr. Cavanagh and Dr. Marciano will share an overview of their work and be recognized for their accomplishments at the Engagement Scholarship Consortium Annual Conference in September.
Michigan State University is an institutional member of the Engagement Scholarship Consortium. As a collaboration of public and private higher education institutions, ESC works to build strong university-community partnerships anchored in the rigor of scholarship and designed to help build community capacity.