Attention: Faculty, Academic Staff, and Graduate Students
Friday, February 25, 2022
10:00 - 11:30 a.m | Zoom
---
Interested in learning how to create new visual arts and cultural community-engaged partnerships? Are you new to using visual creative activities for community-engaged social change? This panel will introduce you to faculty colleagues and their community partners who have created equitable partnerships with impact.
The teams will each explain: the project origins, mutually beneficial outcomes, lessons learned, strategies for sustainable collaboration, and unexpected outcomes. Attendees will learn the basics of community-engaged research, including definitions, partnership building, and community engagement practices. Attendees will also learn how presenters are sharing their research experience in publications, presentations, performances, exhibitions, etc. Participants will have the opportunity to join a growing network of campus colleagues who are leading innovative arts and cultural creative community-engaged partnerships.
Panelists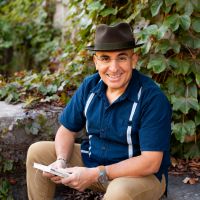 Guillermo Delgado
Residential College in the Arts and Humanities
Guillermo Delgado will focus on the community engagement artwork that was featured in the recent Broad Museum incarceration exhibition.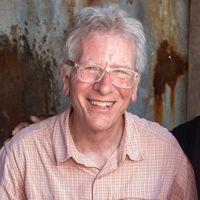 Peter Glendinning
Department of Art, Art History, and Design
Peter Glendinning will discuss his 2019-21 Fulbright Scholar collaborative photographic project, Attached to the Soil, made possible by his collaborations with South African youth, whose aspirations, reflections, optimism and even pessimism about their country form its foundation.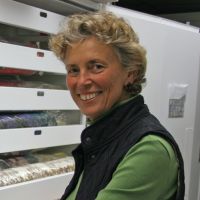 Marsha MacDowell
Department of Art, Art History, and Design; MSU Museum; Residential College in the Arts and Humanities; Matrix
Marsha MacDowell will discuss the partnership with the Saginaw-Chippewa Tribe and broader collaboration with other tribal museums to document and create an exhibition on historical and living porcupine quillwork traditions and artists.
Video of the Event