Attention: Faculty, Academic Staff, Extension Professionals, Post-Docs, and Graduate Students
November 3, 2022 | 9:00 - 10:30 a.m.
Zoom
---
Charrettes have been used to solve planning and design problems in the built environment for decades, but this webinar will explore their use in applied research. Learn what a charrette is and hear about two case studies that provide examples of charrettes in non-planning and design contexts. Webinar participants will come away with an awareness of the charrette process and an understanding of how charrettes might be useful as a community-engaged, participatory approach to their research that can spark new ideas to approach their research.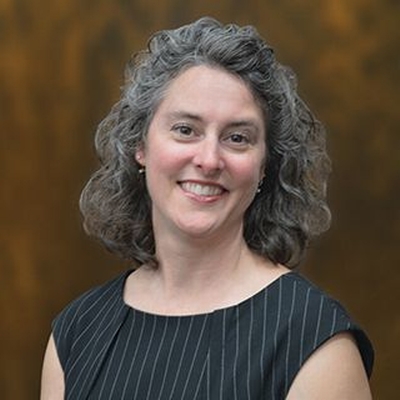 Holly Madill,Director, National Charrette Institute, Michigan State University.
Holly Madill will detail what a charrette is and how it can be used for community-engaged, participatory research.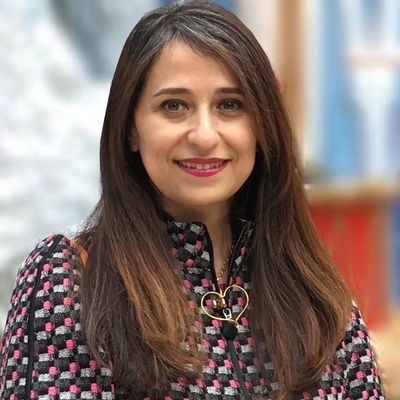 Linda Nubani, Assistant Professor of Interior Design, School of Planning, Design and Construction, Michigan State University
Linda Nubani will explore how a charrette was used in her crime prevention project, "Designing Safe Neighborhoods in Southwest Lansing."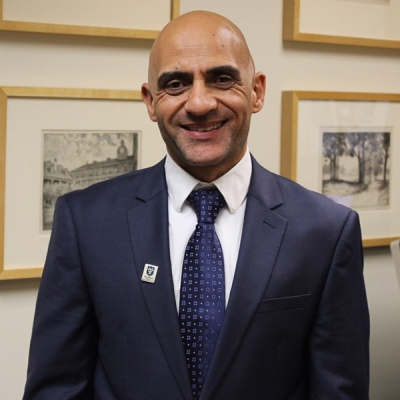 Ehab Meselhe, Professor, Department of River-Coastal Science and Engineering, Tulane University
Ehab Meselhe will explain how a virtual charrette was used to help a team develop a framework for a decision-support tool for the Gulf of Mexico through his project, "From Planning to Adaptive Management: Natural Resources Decision Making in Response to the Allocation of Riverine Inflows in the Northern Gulf of Mexico."
---
Sponsored by: National Charrette Institute, MSU-School of Planning Design and Construction, MSU Extension, University Outreach and Engagement